2013
05.14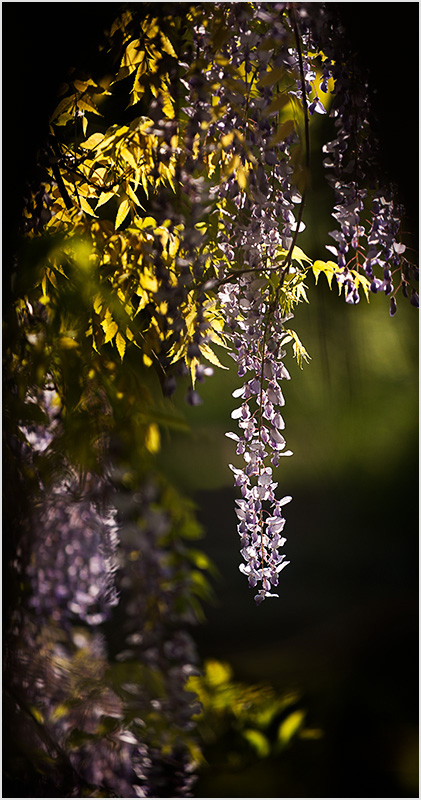 It has been beautiful here over the last week or so getting up to the high 60's or low 70's and then going down to the low 40's at night.  Spring has been beautiful this year [it seems to be getting better each year as the winters seem longer ;-)] and we've enjoyed to progression of the colors snowdrops the the forsythia. 
It's been glorious along the canal.  I remember when I was an undergrad at Rutgers and one of my classmates took me to his parent's house [they were actually renting this great old farm-house directly on the D&R Canal from the State of NJ.  The house was on hundreds of acres including many farms and homes the state had "purchased" in order to build a reservoir which they never built.  I couldn't believe that this verdant world was all of 6 miles away from the typical college town of New Brunswick.  It was absolutely beautiful and green everywhere!  I never would have guessed that my wife and I would end up buying a house in the same village ten years later!
When I was working in the newspaper business, I used to come out here along the D&R Canal to look for "weather art" or "art" photos, things the editors could drop into the paper that were representations of the weather we were having or to fill some empty space in the news "hole".  Always been a wonderful place for me to "ground" myself and reconnect with nature and beauty and earth.  Over all these years it's where I go to relax and simply slow down.
The Wysteria hanging from the trees directly in front of the house my college friend lived in is gorgeous this year!
Somewhere in rural New Jersey