2012
02.27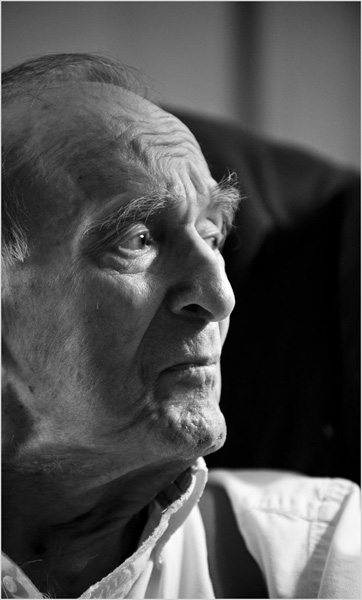 My wife's paternal uncle is 93 years old and has been living in the same house since he was 6 years old.  His wife died 4 years ago and he's been living on his own in Brooklyn since then and there have been two women who come in everyday to cook and clean for him;  one is there Monday to Friday and the other comes in on Saturday & Sunday.
Because of his advancing years, we as well as Audrey's brother and sister are getting VERY concerned about his care and how he will be living the rest of his life.
The five of us [which includes our sister-in-law] have been spending an inordinate amount of time over the past two weeks on the phone trying to coordinate, gather documents, lab results, doctors' notes and medical histories for Uncle Harry because we've found a wonderful assisted living facility about three miles from our house where they have an opening.  We're taking him over to this facility tomorrow and have our fingers crossed that he will make it through the assessment and that he'll want to stay there.  From the family stories that I've heard over the years, he's always had his own mind.  Now that he's in his advanced years, those traits are becoming more pronounced [as they all will be as we all age!].
Although we're concerned about how things will go tomorrow, the experience has been MOST educational for all of us and I believe it has brought the extended family much closer together!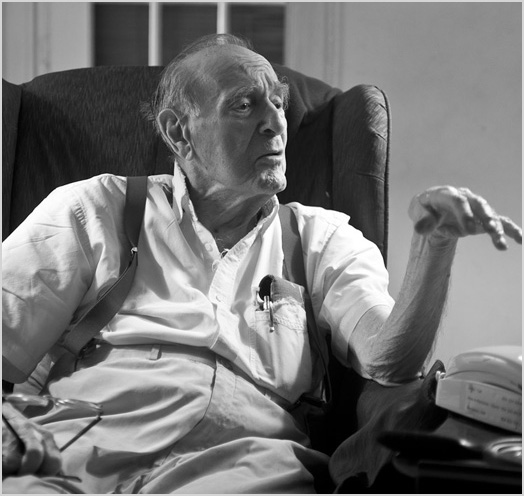 Somewhere in rural New Jersey